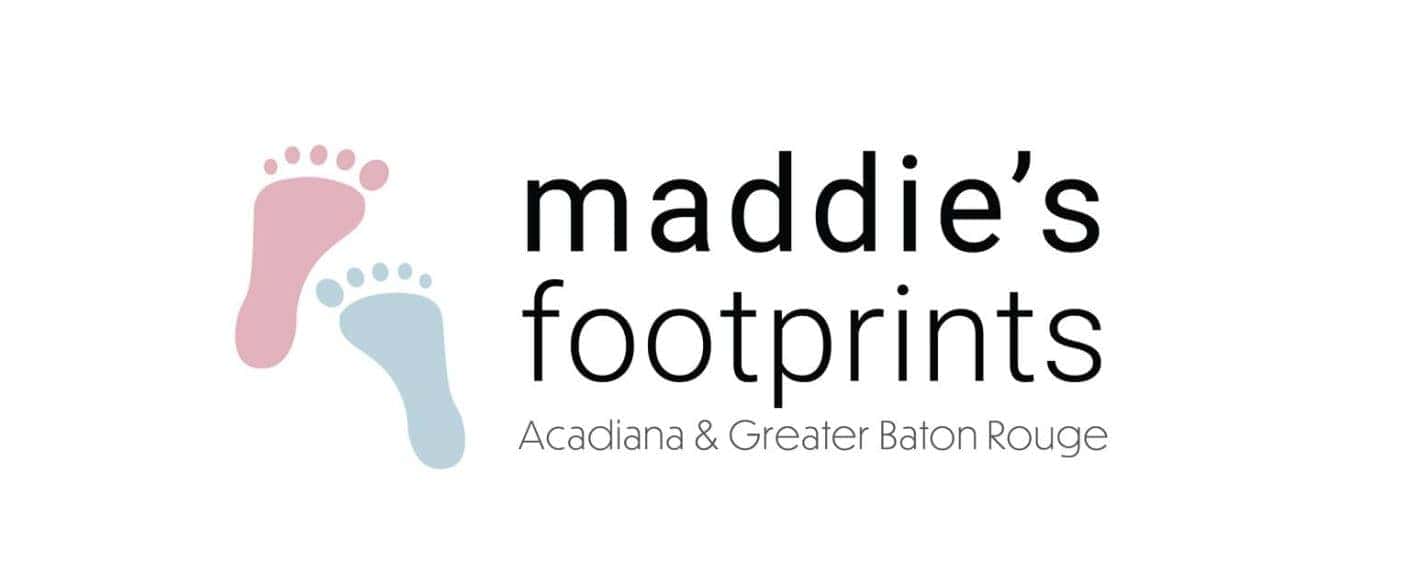 We sponsored the water station at the Footprints Forever Half Marathon on March 27, 2022. We enjoyed seeing everyone come out and help support this awesome foundation. Their mission is to help families who have experienced miscarriages, stillbirths or the loss of an infant.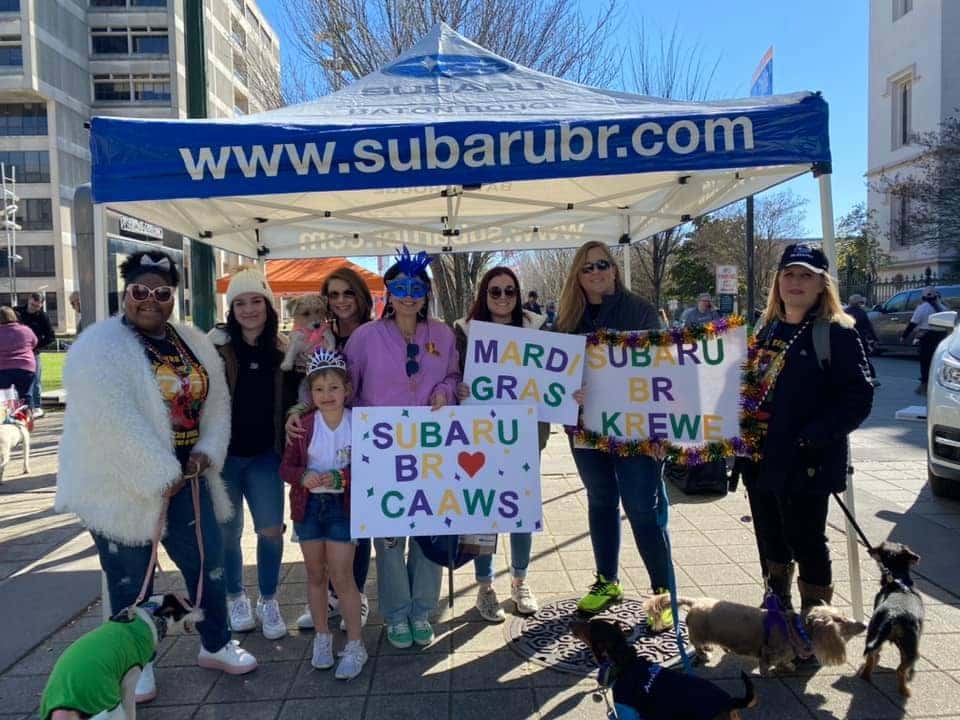 We were so excited to be back at the Mystic Krewe of Mutts Parade Downtown. It was a great turn out and we love supporting CAAWS. We handed out a bunch of Subaru Goodies. We were also able to be a part of the parade this year! Thank you to everyone who came out.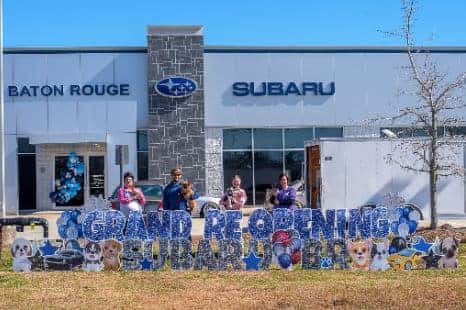 We had a great turnout for our Grand Re-Opening. The car show was great and brought out a large crowd of Subaru Lovers. They enjoyed looking at the rally car. Second Chance Hope had a great day as well. They had one adoption and 2 pre-approvals for adoption. We are so excited we could have them at our grand opening and hope we can do it again. The food was AMAZING. We served 250 plates of Jambalaya and 175 Hamburgers at the event. Thank you to everyone who came out and supported this awesome event.
We hosted a great event at Acura and INFINITI of Lafayette for Faith House. This is a local Women's and Children's shelter in the Acadia area. We were excited to help raise funds for this awesome cause.